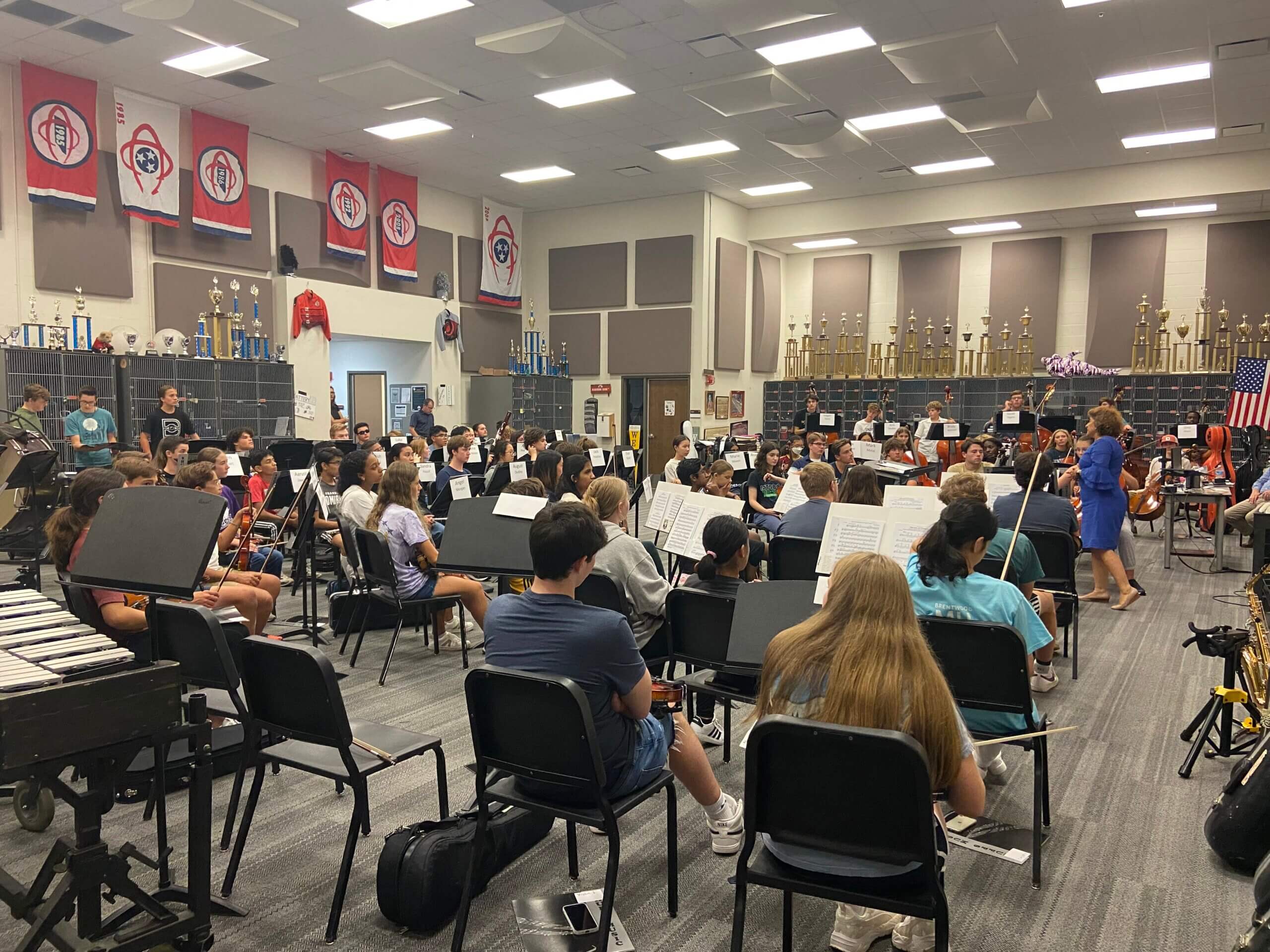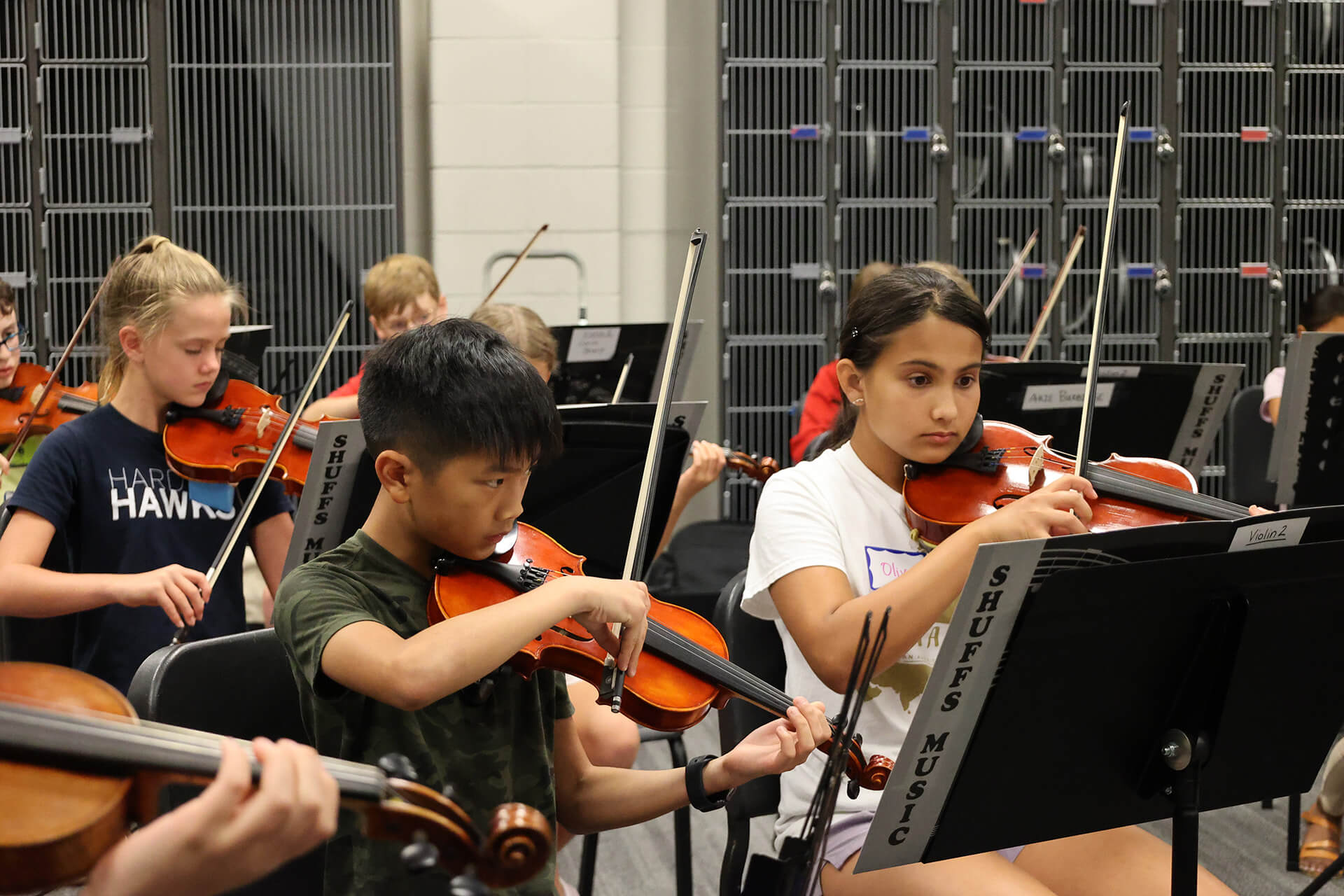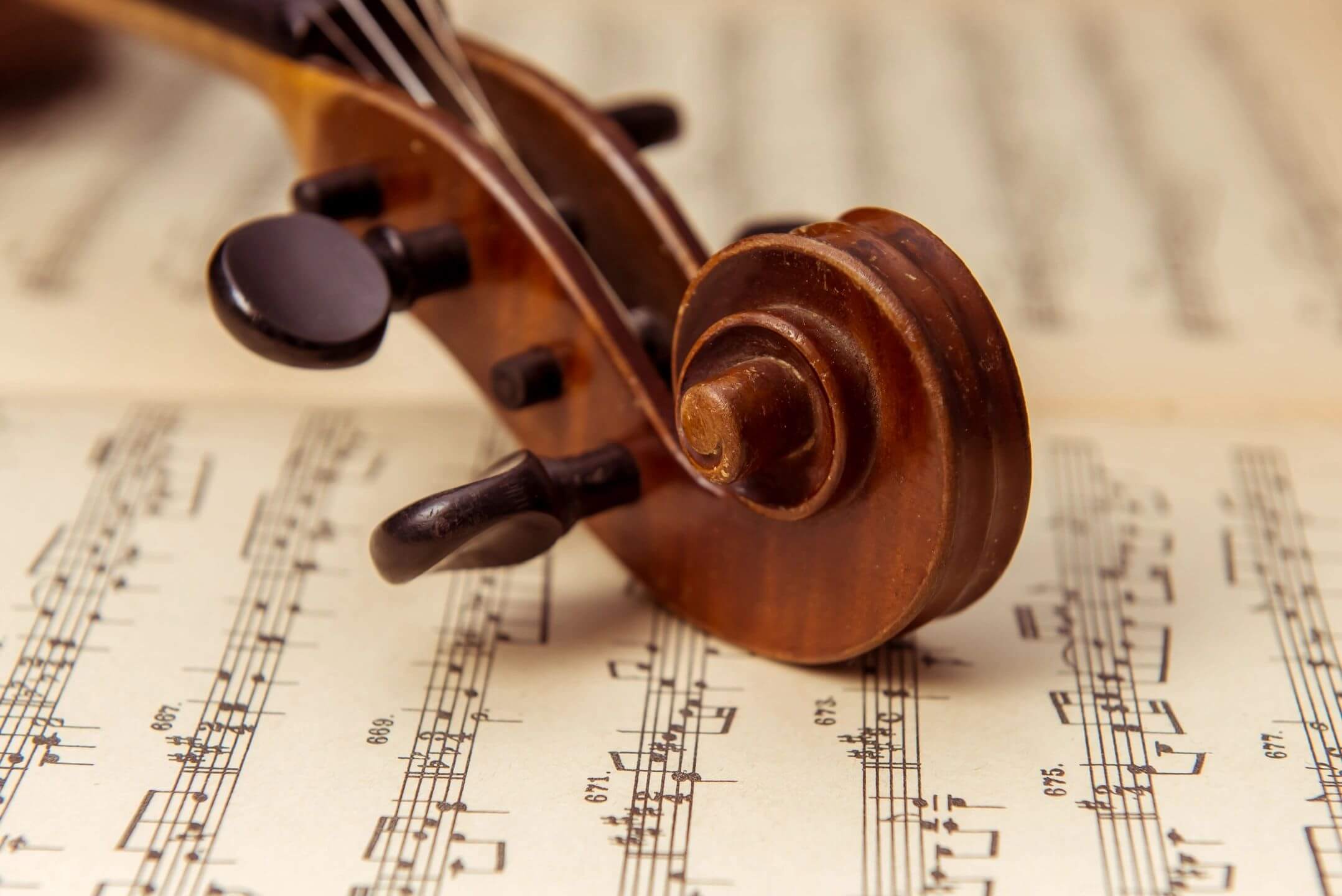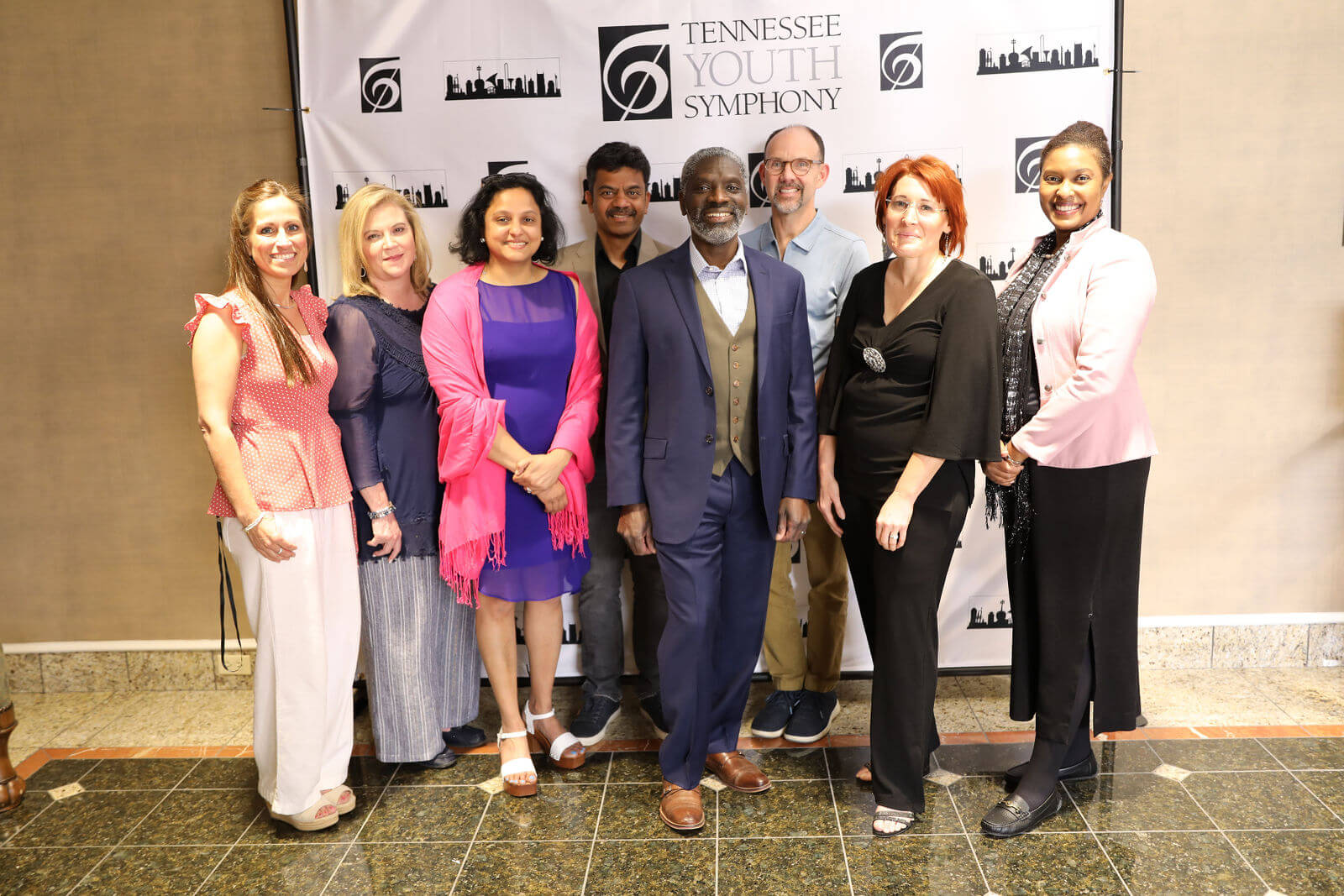 Slide 1
Harmonious Beginnings - TYS Launches the 2023-2024 Season with Style
Slide 1
The Tennessee Youth Symphony depends on the generosity of individuals just like you!
Slide 1
May the Force Be With You! A Spring Concert Recap
And it certainly was when the Tennessee Youth Symphony took the stage for their 22/23 Season closing concert at Belmont's McAfee Concert Hall!
Slide 1
Join the Tennessee Youth Symphony's Board of Directors and Make a Difference for Young Musicians
We invite you to consider joining the Tennessee Youth Symphony's board of directors!
Tennessee Youth Symphony
Empowering the next generation of musicians and leaders through comprehensive music education and performance opportunities, the Tennessee Youth Symphony strives to ignite passion, inspire excellence and positively impact the lives of young people, their families and communities.
Buy Your Specialty License Plate Today!
What better way to tell the world you support the arts than with a TN Arts Commission arts plate.