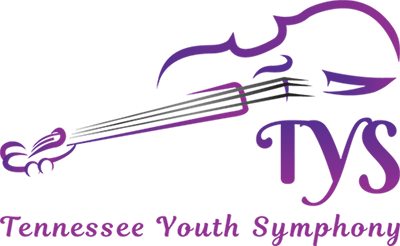 The Tennessee Youth Symphony envisions young people achieving their fullest potential educationally, musically and socially while enriching their lives and positively influencing their families and communities.
---
Formerly Williamson County Youth Orchestra
Registrations are now being accepted for the 2017-2018 season.
Check the auditions page for more information.
Click below to pay your 2017/2018 tuition.
You do not need to have or create a Paypal account to complete your transaction.
Please include the name of your student in the Note field before submitting your payment.
Get Involved!
Want to join our orchestra? Volunteer with a great organization?
Support our efforts through gifts or donations?
Find out how