Purpose
The Tennessee Youth Symphony (TYS) was founded in August 1997 for the purpose of providing high quality musical training and educational opportunities for young musicians in middle Tennessee. The organization is comprised of three performing ensembles that rehearse once a week from September until May. The TYS is a 501(C)3 organization.
Vision
The Tennessee Youth Symphony envisions young people achieving their fullest potential educationally, musically and socially while enriching their lives and positively influencing their families and communities. We seek to preserve musical tradition while embracing the present and shaping the future.
Mission
The Tennessee Youth Symphony seeks to encourage musical excellence by providing superior musical training and a variety of performance opportunities for young musicians in Middle Tennessee and surrounding areas. We believe that playing music together supports community among diversity enriching the lives of young people while encouraging a life-long love of the arts.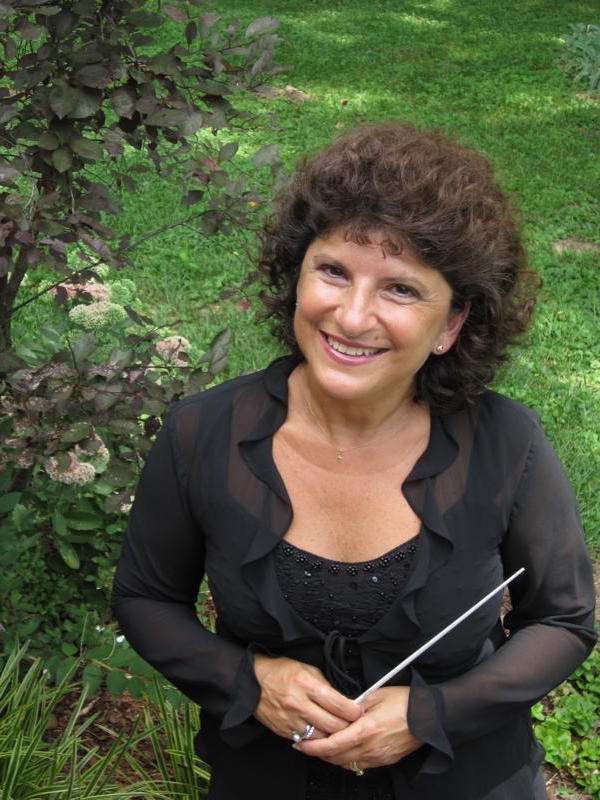 Anna Maria A. Miller
Youth Symphony Conductor
Anna Maria Andrews Miller is in her eleventh year as String and Full Orchestra Director at Croft Middle Design Center. A native Pennsylvanian, Mrs. Miller received her Bachelor of Science in Music Education from Duquesne University in Pittsburgh, Pennsylvania and received her Master of Music in Music Education from Boston University.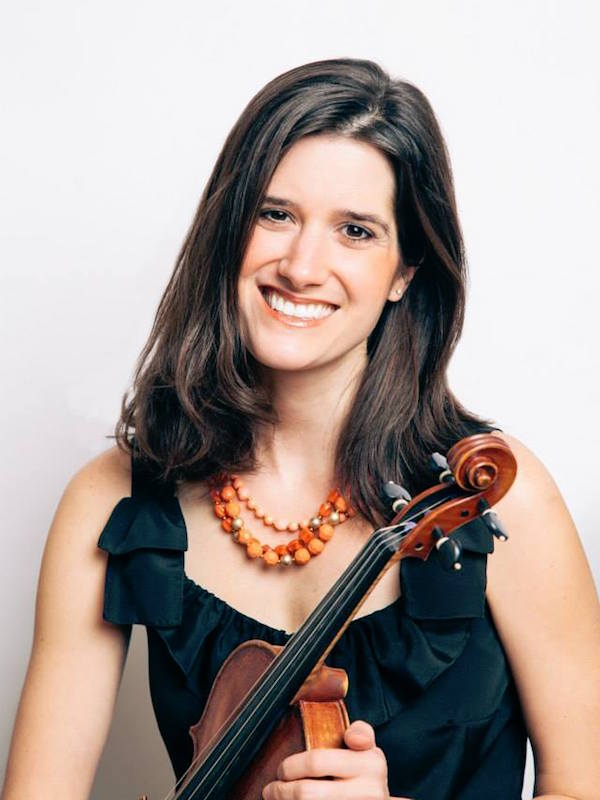 Melissa Edgington
Prelude Strings Conductor
Melissa Edgington, a conductor, musician and performer, began her violin studies at age 8 in her hometown of Columbia, South Carolina. She attended the University of South Carolina and graduated Magna Cum Laude with a Bachelor's Degree in Music with emphasis in Instrumental Music Education. In May 2012, Mrs. Edgington completed her Master's Degree in Violin Performance from Belmont University.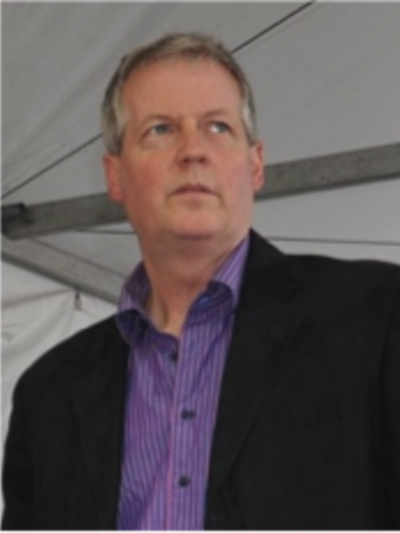 Gary Miller
Jazz Rock Ensemble Director
Gary Miller has taught privately for over 25 years. A native of Pennsylvania, Mr. Miller studied Trombone at Penn State University and Duquesne University, receiving a Bachelor of Science in Music Education. At Duquesne, Mr. Miller studied under the direction of Mr. Mathew Shiner. Mr. Shiner's teaching methods were influential in the success of many Los Angeles, New York and Nashville Musicians and are continued in the teachings of his students.
Get Involved
Are you ready to volunteer, support, or join the board? Click below to find out more.
TYS does not discriminate based on a person's race, color, or national origin.
Learn more about Title VI of the Civil Rights Act of 1964 here: